Thank you to those who are following this site.
I am also posting to my book pages on FACEBOOK for The Judgement Game and Can We Save the Human Race? as well as my website http://www.charaleeg.com. Not an excuse but an explantion as to why my posts are not always frequent.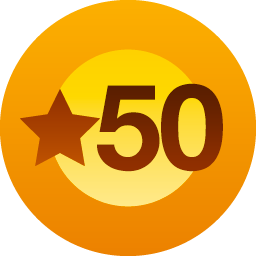 Congratulations on getting 50 total likes on 
CHARALEE G.
.
Your current tally is 51.
Please share this site or my other social media sites, including LinkendIn with others.
Thank you for your interest and support of my posts.